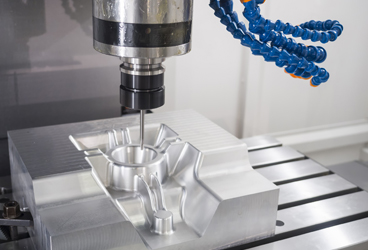 Are you planning to purchase a used machine tool? Benefit from over 25 years of experience. Click here for our wide selection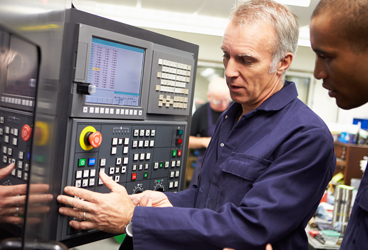 Import, export and sale of new and used machine tools. On request including transport, assembly, modernization and commissioning. Learn more about our satisfying service!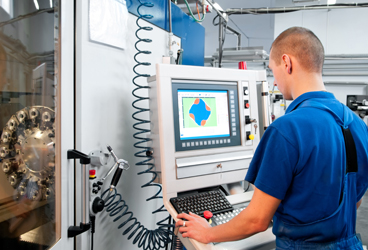 Speed and reliability: We support you in the sale of your machines. From market-oriented offer to transport. Now sell in 3 steps:
Welcome to WST Stein
WST Stein Werkzeugmaschinen GmbH is located in the heart of the European region of Saar-Lor-Lux in Sankt Ingbert.
In addition to the import and export of used and new machines, we also offer services in the field of CNC technology, disassembly and assembly, so that we can offer our machines including assembly and modernization on request. The core of our company is our modern warehouses with a total area of 10.000 m².
With a capacity of up to 80 tons, we can easily handle heavy loads. Our location has a direct connection to the A6 motorway. Innovation, professional competence and outstanding service are our strengths.